Classical myth provides explanations of the origins of natural phenomena and tales of the struggle to control those forces. A pantheon of gods and goddesses representing culture seek to tame the unruly monsters of nature.
Altstadt Mythos brings these ancient themes into a contemporary context by exploring the origins of technology harnessed from the natural world. The deities of this realm are found everywhere, but they prefer to hang out in the old parts of town. more...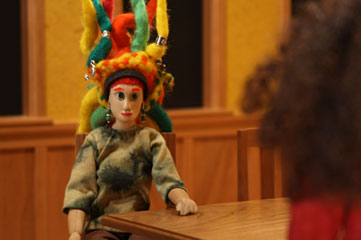 Want to learn more about the Altstadt Mythos pantheon? Visit the deities page for information about the gods, goddesses, pests, and other creatures that inhabit this realm.
Comments? Feel free to contact Erik Schjeide in order to offer feedback, ask questions, or request a DVD.

Salmon